ABOUT PUBSOC
Your home for UQ student content
Welcome to the University of Queensland Publication Society! PubSoc is UQ's home for student content and content creators, covering writers, publications existing and aspirational, and all creatives.
PubSoc was founded in 2019 with the understanding that the best academic institutions in the world have thriving student cultures that encourage and empower bold and creative initiatives. We believe some of the most vibrant and impactful student work comes in the form of campus publications - from powerful exposes and thought-provoking reflections on society, to groundbreaking young artists and storytellers.
​
This view underpins PubSoc's mission to incubate and network student talent at UQ. With dozens of distinct student publications and hundreds of contributors from every faculty, the raw talent and enthusiasm found at UQ is phenomenal.
​
Our objective is to provide the financial, logistical and strategic support necessary to develop strong, self-perpetuating communities around UQ publications. By creating a collaborative ecosystem on campus through grant funding, social & vocational events, and extensive networking of the student body's brightest and most passionate talent, PubSoc will be instrumental in developing a world-class creative and journalistic culture at UQ.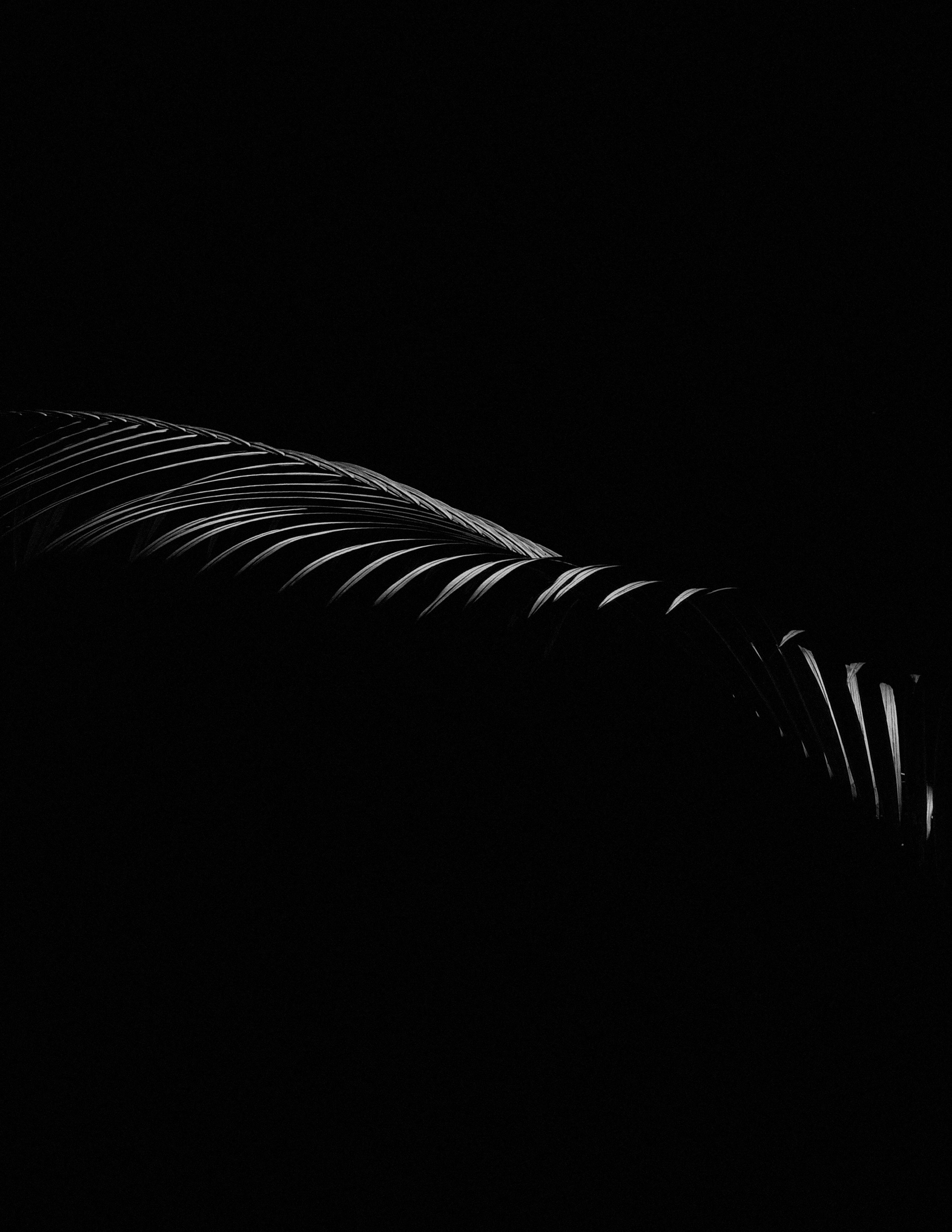 Arguably UQ's leading satirical publication, The Obiter is the UQ Law Society's finest export. Be it a recap of recent popular culture lowlights, a tragically relatable description of your study habits, or a vicious skewering of anyone who takes themselves too seriously, The Obiter team tell wayward UQ students just what they need to hear.
Since being founded in 2018, The Queenslander has quickly become the leading publisher of provocative and diverse political and social commentary for UQ students. Covering topics from local and community governance, to economics and international relations, The Queenslander's open-submissions, op-ed style draws out the essence of complex disagreements in an accessible and non-academic manner.
Published by the UQ Politics, Philosophy and Economics Society, Statecraft magazine is a predominantly academic outlet for students across those fields of study. Statecraft publishes regular online articles from a range of contributors, alongside an annual 'best of' in print. For the first time in 2019, select entries in the print edition will also be awarded cash prizes across a number of categories.
Exordium is the University of Queensland's student philosophy e-journal, which publishes diverse philosophical works from undergraduate and postgraduate students. Each issue of the publication encompasses a wide range of philosophical themes which touch on, and contribute to, existing debates within the field. Exordium has been running for some decades now, with its online iteration founded in 2015. We welcome submissions based on any philosophical theme—guidelines found here—and especially encourage submissions from members of underrepresented groups in philosophy. Our publication offers a great opportunity to draw attention to the wonderful student work coming out of the UQ Philosophy Department and for students to receive public recognition for their academic excellence.
Sugarcane is a literary and cultural magazine run by undergraduates at the University of Queensland. It represents a revival, under a new name, of the student magazine 'Galmahra', which ran from 1911 to 1968 and published the work of some of Brisbane's most significant literary figures, such as David Malouf, Judith Wright, Harry Gibbs, and scores of others. Editors accept literary-critical, philosophical, historical, and art-historical pieces, broader cultural commentary, reviews, translations of foreign literature, as well as short fiction
and
poetry.
Jacaranda is an annual academic and creative writing journal for Humanities undergraduate students at the University of Queensland. It seeks to showcase the best and brightest undergraduate talent in the humanities and social sciences by providing students with an opportunity to be published and involve themselves in the journal's production. The journal aims to cultivate a community of students who are passionate about writing, from creative storytelling or poetry to carefully constructed essays about fascinating and novel humanities topics.
Founded in 1932, Semper Floreat is the University of Queensland's oldest student publication and the official newspaper of your student union, the UQU. Semper's current iteration is as a fortnightly magazine delivering students light entertainment, appalling undergraduate satire, and the critical information on UQ and UQU governance to keep student issues in the spotlight. Semper also has an office opposite the Red Room, and actively encourages students to drop in with their stories, complaints, or just for a chat with the editorial team.
SUBMISSIONS
Written something? Want to write something? Let us know about your work here, and PubSoc can provide external editing and resources to help you bring the best content to publications on campus.
Thankyou for your submission! You'll here from us soon.
Thank you for getting in touch!We'll get back to you as soon as possible.